We are committed to maintaining the highest standards of integrity and professionalism in our relationship with you, our client. We strive to know and understand your financial situation and provide you with only the highest quality information and guidance.
David Holley began his financial service career in 1987, building on his degree in Business and Economics from Belmont Abbey College and fourteen years of experience in journalism and advertising. In 1994, he brought that education and experience together as he formed the financial services firm now known as Vision Financial Group. VFG emphasizes a comprehensive approach to retirement planning and financial services.
As an Investment Advisor, David specializes in investment money management, retirement wealth preservation and distribution planning. He has earned the professional designation of Chartered Life Underwriter and has extensive education in Advanced Estate Planning, Executive Benefits and High Net Worth Clients. Because of his experience and knowledge, David is a frequent guest speaker in seminars on life planning, elder care and asset protection, and has conducted many successful workshops in these areas.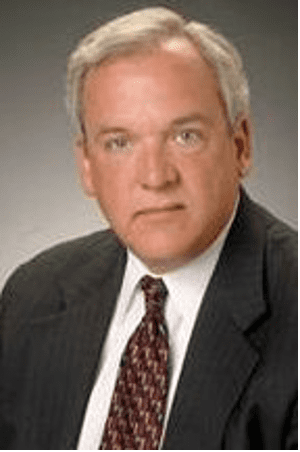 Adam M. Steiner, a CERTIFIED FINANCIAL PLANNER™ practitioner, is a 1989 graduate of the University of North Carolina – Chapel Hill. Upon earning his bachelor's degree in Arts & Sciences with a major in Radio, Television and Film, Adam built a successful 14-year career as an Emmy award-winning Producer and Director. Having the opportunity to work with so many talented professionals in this highly collaborative industry allowed Adam to hone his interpersonal skills in order to pursue an opportunity in the dynamic and rapidly growing financial services profession.
Adam entered into the Investment Profession in 2003 as a Personal Planning Specialist. While focusing on the needs and goals of families and small business owners, he has expanded his client base with integrity, knowledge and an acute ability to listen; only once a client's priorities are clearly articulated will Adam present thoroughly-researched and specific planning recommendations and help in every step of the process from design to plan implementation.
Clients have sought Adam's help in acquiring not only Life, Disability and Long-Term Care insurance policies, but also in developing sound strategies to plan for future financial needs such as college and retirement funding. Because regular plan reviews are critical, he routinely meets with clients to adjust plans as circumstances change.
Adam is a member of the Financial Planning Association of Hampton Roads and lives in Chesapeake with his wife Marieke and their 2 children.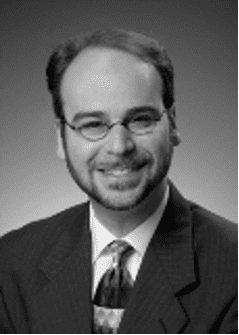 Terisa joined the Vision team in 2016 where she serves as both Office Manager and Client Services Manager. During her years of assisting clients and managing the Vision office, she has developed a reputation for exceptional service to clients, a high level of professionalism and commitment to ongoing professional development.
She is the primary liaison for the firm's multigenerational clients and their advisors and is valued by both clients and professionals alike for her consistently high level of excellence, efficiency, and quality in every operational area of our firm. Her warm personable nature allows her to communicate effectively with both our team and our clients.
Terisa has always been enthusiastic about giving back and has collaborated closely with members of her community for over a decade. Her desire to serve others was established when she began volunteering at a local elementary school and continued her volunteer work through EquiKids and EquiVets, therapeutic riding programs located in Virginia Beach.
Terisa and her family are residents of Virginia Beach. In her free time, she enjoys paddleboarding, working out and relaxing by the pool with family and friends.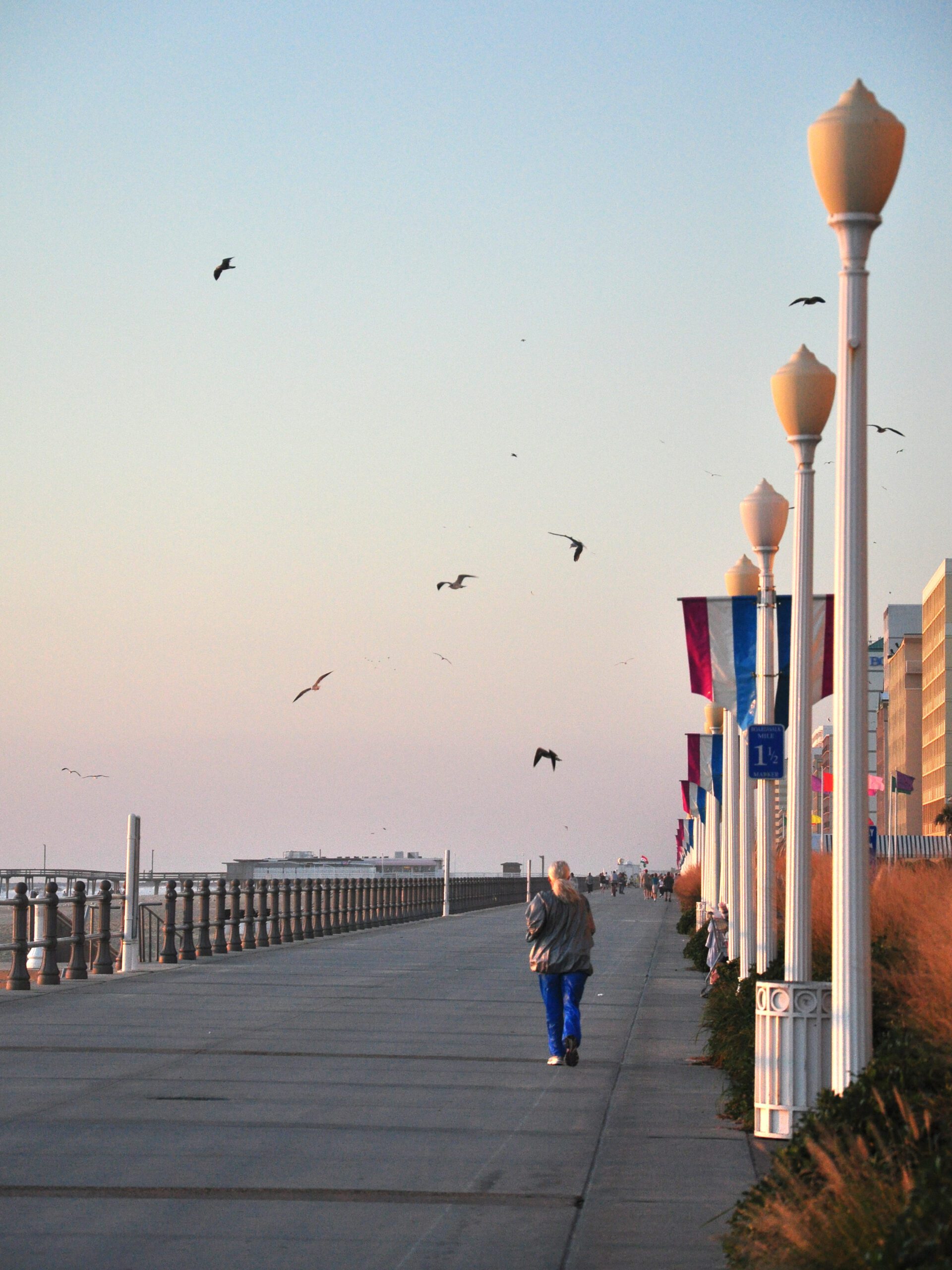 Our Firm
We are a full-service financial firm committed to helping people pursue their financial goals. We offer a wide range of financial products and services to individuals, families and business owners. By assisting you through a goal setting process you will be better able to make sound decisions to allow us to guide you through appropriate long-term strategies. We then commit to ongoing monitoring with high touch evaluations and specific recommendations.
We are dedicated to developing lasting relationships with all our clients. We believe in helping you assess your financial goals and participate in the management of your finances.
Please call us if you have any questions about our firm or the range of financial products and services we provide. Our firm has a relationship with a variety of financial services companies, so if we don't have a particular product or service, we know a group that does.
Services
While developing a customized financial program, we will walk you through a step-by-step process that will help make you feel confident in your decisions.
Once your goals have been established, we will customize appropriate strategies to suit your vision and objectives. We can help you execute a sound financial program utilizing the following products and services:

Financial/Estate Planning


Corporate Benefits Services


Retirement Distribution Planning

Retirement Cash Flow Analysis


Asset Protection Planning

Life Insurance Evaluation
Investment Money Management
We have been working with individuals and businesses in the area for decades. Each of our advisors has extensive personal and professional experience and maintain various professional designations. Qualified representatives are licensed to recommend a variety of investment and insurance products as well as highly customized advisory services.
One of the benefits of working with us is our ability to provide clear, easily understood explanations of financial products and services. The personalized program that we can provide is a roadmap to working toward a more secure financial future.
We're looking forward to using our experience and knowledge to help you pursue your financial goals.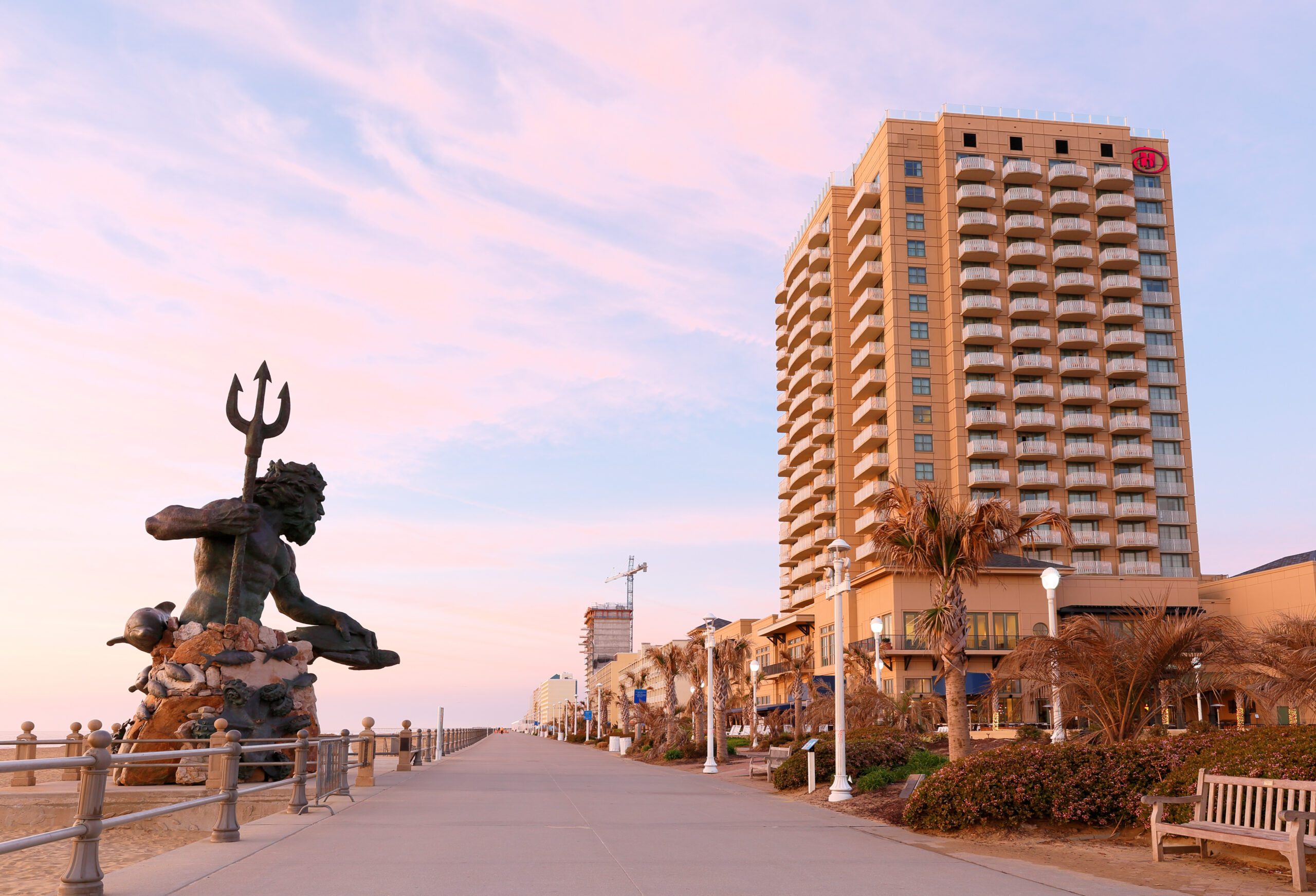 Committed to helping people pursue their financial goals
Cambridge Investment Research, Inc. is an internally controlled financial solutions firm dedicated to serving independent financial advisors and their clients. We offer a flexible range of solutions in the areas of advice, growth, technology, independence, and more. Cambridge is guided by its core values of integrity, commitment, flexibility, and kindness.
Cambridge believes culture counts, values matter most, and independence is the bedrock of our mutual success. Their associates live by four core values that drive a culture of service excellence:
Integrity : honesty, fairness, and ethics are the foundation of Cambridge's culture
Commitment : making a difference to the community through quality, excellence, and service
Flexibility : offering solutions based on being open-minded, resourceful, and committed to mutual win-win
Kindness : in all things, consideration and compassion with a human touch guide Cambridge's decisions
It is very important to us that we do business with a broker-dealer that shares our values. Just as we were able to choose a broker-dealer with a certain set of values, you have the opportunity to choose a financial advisor that exhibits the qualities you admire most.